Keep up with our latest activity at The Hub
Upcoming RRCHNM Events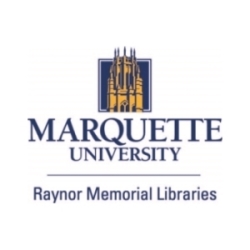 Sheila Brennan and Sharon Leon are leading a workshop, "Digital Scholarship and Community Engagement," at
Marquette University's Digital Scholarship Symposium
, on September 29, 9.30-11.30am, at Raynor Memorial Libraries.
See all events
News
The Amboyna Conspiracy Trial, an interactive teaching resource focused on one of the most famous legal cases of the early modern period, won the Australian 2017 NSW Premier's History Awards Multimedia History Prize. Created by Dr. Adam Clulow (Monash University, Australia) in collaboration with RRCHNM and the design team at Big Yellow Taxi, the Amboyna Conspiracy Trial […]
Read more of the news
Featured Project
Teachinghistory.org (National History Education Clearinghouse) is the central online location for accessing high-quality resources in K-12 U.S. history education. Explore the highlighted content on our homepage or visit individual sections for additional materials. Return often for new content and to join in the vibrant conversation about teaching history.
Explore more projects