Exploring True Crime in Early Modern Europe in the Classroom
This semester I'm using my expertise on crime and violence in a new way: I'm teaching an upper-level undergraduate course "True Crime in Early Modern Europe." When we think of the true crime genre, we tend to think of documentaries, Netflix shows, Pulp Fiction, and podcasts, to name just a few popular formats. What most people don't know, however, is that "true crime" as a genre originated in the early modern world–mostly Europe but also premodern China and the Americas. Bestsellers in the genre included pamphlets, murder ballads, and executioner's songs which sensationalized crimes, spoke of motives, and reflected on justice.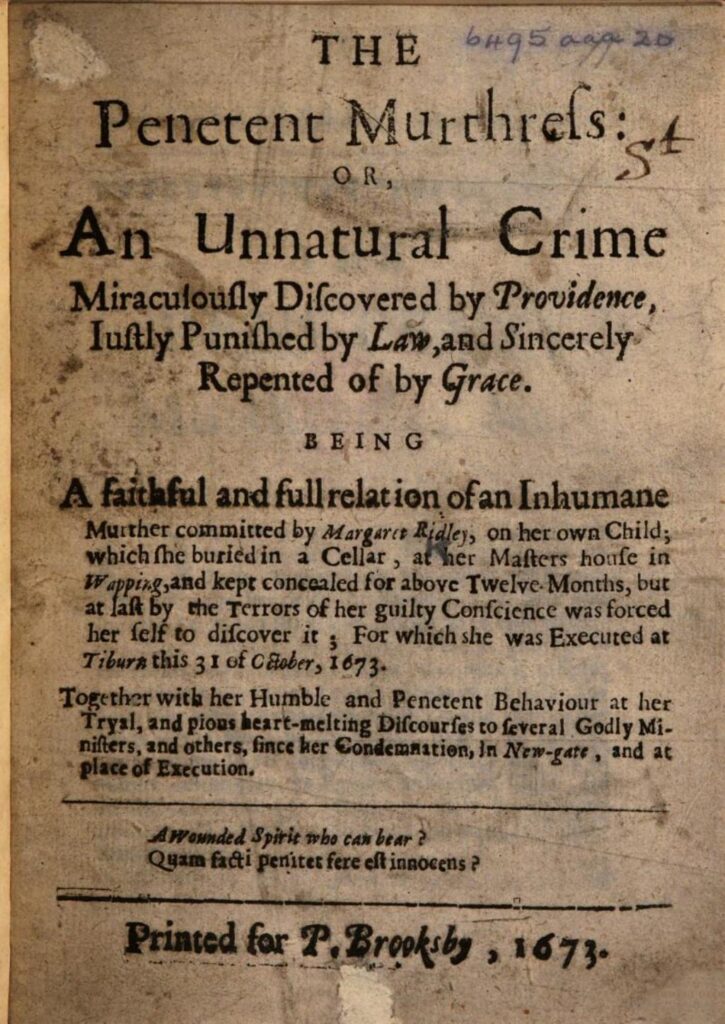 In my course students have been reflecting on the genre, reading primary and secondary literature, and since it is a very oral genre, listening to podcasts. We've been reading about early modern serial killers, infamous criminals, and the poor and desperate who were sensationalized for moral purposes. We've been discussing cases of ghosts, werewolves, and vampires. Students write true crime podcast reviews, practice their forensic analysis on a pre-1700 criminal case, research and write their own pamphlet, and as their final group project in the class, research, script, and record their own podcasts.
Explore the syllabus for my class to see the readings, podcast episodes, and digital tools the students are learning from this semester.