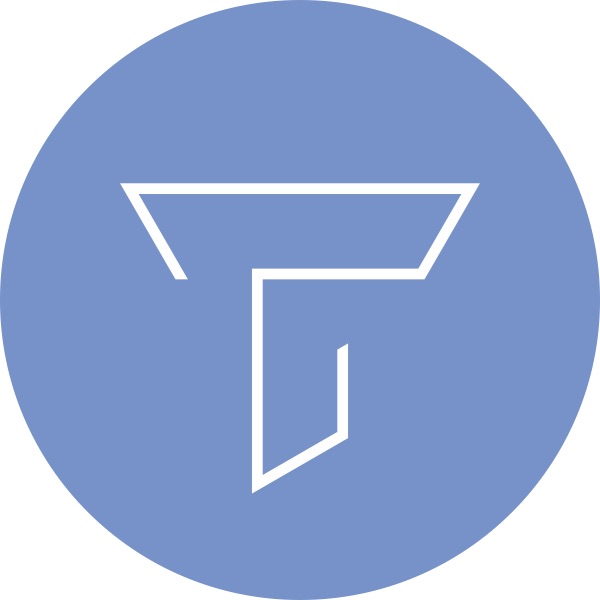 Tropy 1.0 Release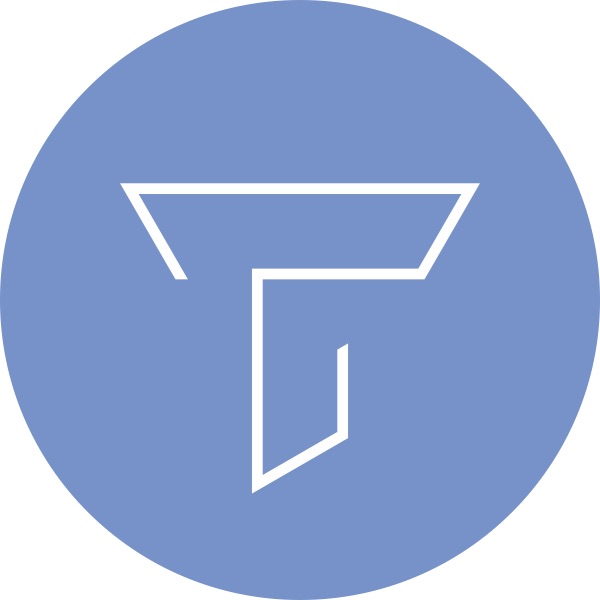 The Roy Rosenzweig Center for History and New Media is pleased to announce the launch of Tropy version 1.0. Tropy is the software that researchers have long-needed to organize and describe the large numbers of photographs they take in archives and libraries of their sources. Tropy is free and open source, and available for Windows, macOS, and Linux.
Just some of the features Tropy offers:
Attach descriptive metadata — such as title, author, date, archive, collection — to your photos individually or in bulk, using customizable templates

Organize your photos using tags or lists

Merge multiple photos into a single item, to group photos of your multi-page sources

Manipulate your photos so you can read them more easily

Attach notes or transcriptions to your photos, or to a selection from a photo

Create templates that include the information you need to know about your sources

Search the descriptive metadata, tags, and notes to find the sources you need

Export your items in JSON-LD
Visit Tropy's extensive documentation to learn how to use the software to describe your research. And please feel free to post questions, problems, and feedback to Tropy's support forums.
Our thanks to Tropy's awesome development team:
Sylvester Keil, lead developer

Johannes Krtek, product designer

Kirill Stytsenko, developer

Abby Mullen, project manager

Jim Safley, metadata consultant
And special thanks to the Andrew W. Mellon Foundation for funding this project, to our partner institutions for offering feedback, and to our beta users for testing Tropy throughout its development.